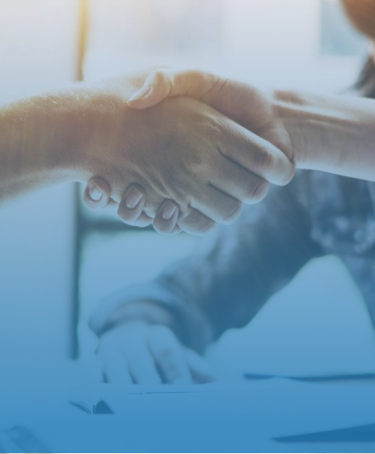 Parcerias
Oferecemos aos nossos parceiros recursos de reconhecimento de imagem com tecnologia de IA para atender os players do varejo de supermercado juntos. Oferecemos aos nossos parceiros recursos de reconhecimento de imagem com tecnologia de IA para acelerar a transformação digital de players de varejo de supermercado.
Juntos, alcançamos todo o mundo, ajudando fornecedores e varejistas de CPG a digitalizar processos e impulsionar o crescimento.
Junte forças com a mais recente tecnologia desenvolvida pelo principal fornecedor de reconhecimento de imagem.
Beneficie-se de oportunidades comerciais conjuntas exclusivas

Executar atividades estratégicas mútuas

Domine o processo por meio de suporte robusto e relações próximas

Ofereça experiências de ponta a ponta e perfeitas para o mundo do varejo
Rede de Parceiros em Crescimento da Vispera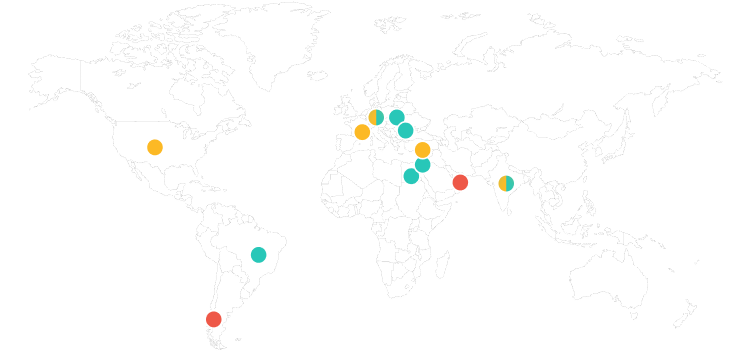 Merchandisers,
Crowdsourcers, SFAs, ISVs
Servindo com Víspera
Nossos parceiros revendedores são os principais fornecedores de soluções em suas regiões. Eles são comerciantes bem estabelecidos, crowdsourcers, SFAs, ISVs, analistas de dados, integradores de sistemas e muito mais, oferecendo serviços de alta qualidade para seus clientes CPG e varejistas.
Benefícios comerciais:
Aproveitando dados visuais desde o primeiro momento
Expandindo sua cobertura de campo
Otimizando sua força de campo
Excelência na precisão dos dados
Fornecendo soluções totalmente integradas
Desenvolvimento de estratégias comerciais conjuntas
Guia do Revendedor Vispera
BAIXAR PDF
O que você encontrará no guia:
Fatos do mercado
Vários tipos de negócios de parceiros Vispera
Termos e Benefícios
Revendedores atuais
Tarefas e responsabilidades dos parceiros
Como funciona a solução da Vispera
Etapas para se tornar um parceiro
Ouça nossos parceiros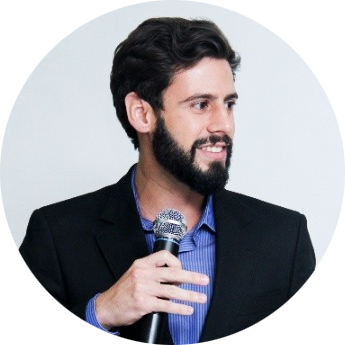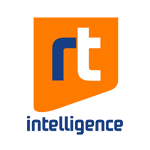 "After getting to know the talented team behind this complex visual analytics and artificial intelligence technology, we decided to start a pilot at the begining of 2018 and since then our partnership with Vispera only grew."
Romero Teixeira, RT, Executive Director
LEIA TODAS AS HISTÓRIAS DE CLIENTES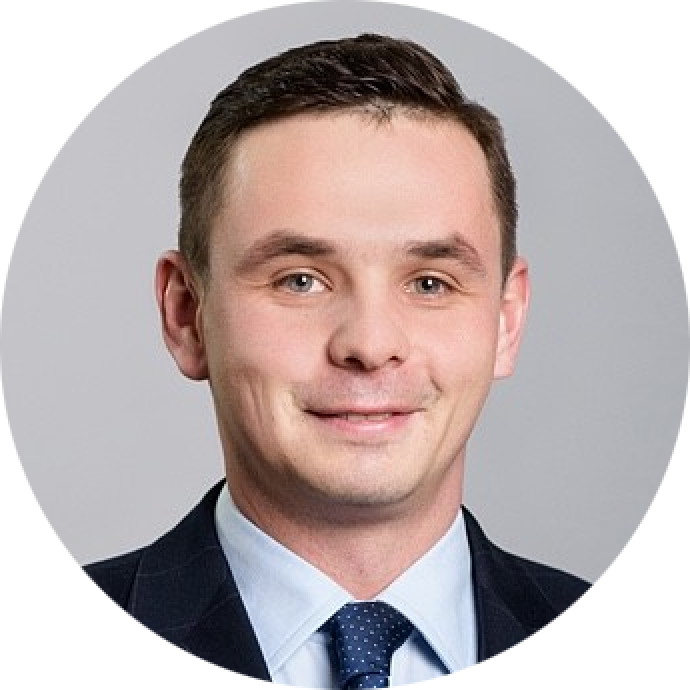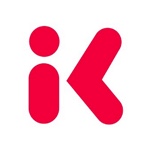 "There was an agile mindset in terms of getting the things done! Our relation has been transparent from day one, so we had no concerns about honesty. In business, I think this is the most important part. We were looking for a full scope partnership, and Vispera enabled us to build something together."
Bartosz Nowak, Interkadra, Director of Sales Support
LEIA TODAS AS HISTÓRIAS DE CLIENTES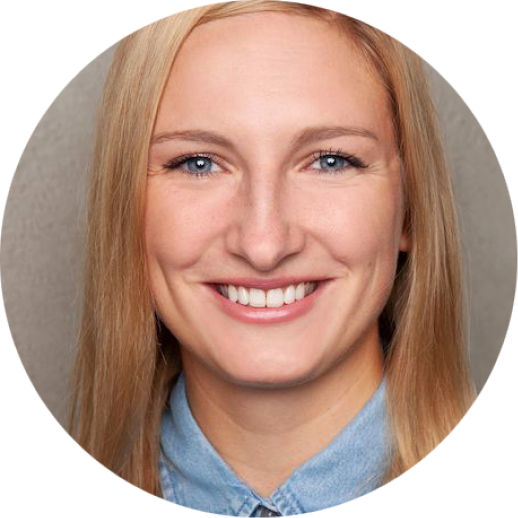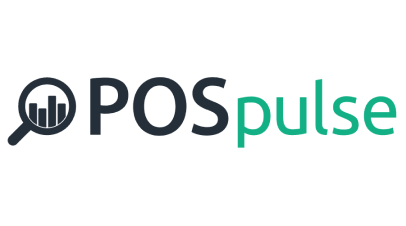 "Vispera is one of our key partners offering advanced image recognition technology that optimizes field execution by delivering state-of-the-art retail intelligence. With Vispera's innovative and agile approach and POSpulse's crowdsourcing and German market expertise, we created a unique solution that enables retail customers to drive perfect stores and increase POS earnings."
Elena Bergmann - Eggeling, POSPulse, CEO
LEIA TODAS AS HISTÓRIAS DE CLIENTES
Alianças Globais
Estamos orgulhosos da rede robusta e da confiança mútua que construímos com a tecnologia de ponta e os provedores de serviços do mundo. Por meio dessas colaborações, projetamos a próxima fase de tecnologia no varejo.







Colaboração com parceiros de hardware
Ajudamos a projetar o próximo fator de forma para as câmeras inteligentes para atender às necessidades do varejo. Nossa cooperação robusta com fabricantes globais de hardware leva nossos negócios ao próximo estágio para o futuro do varejo.