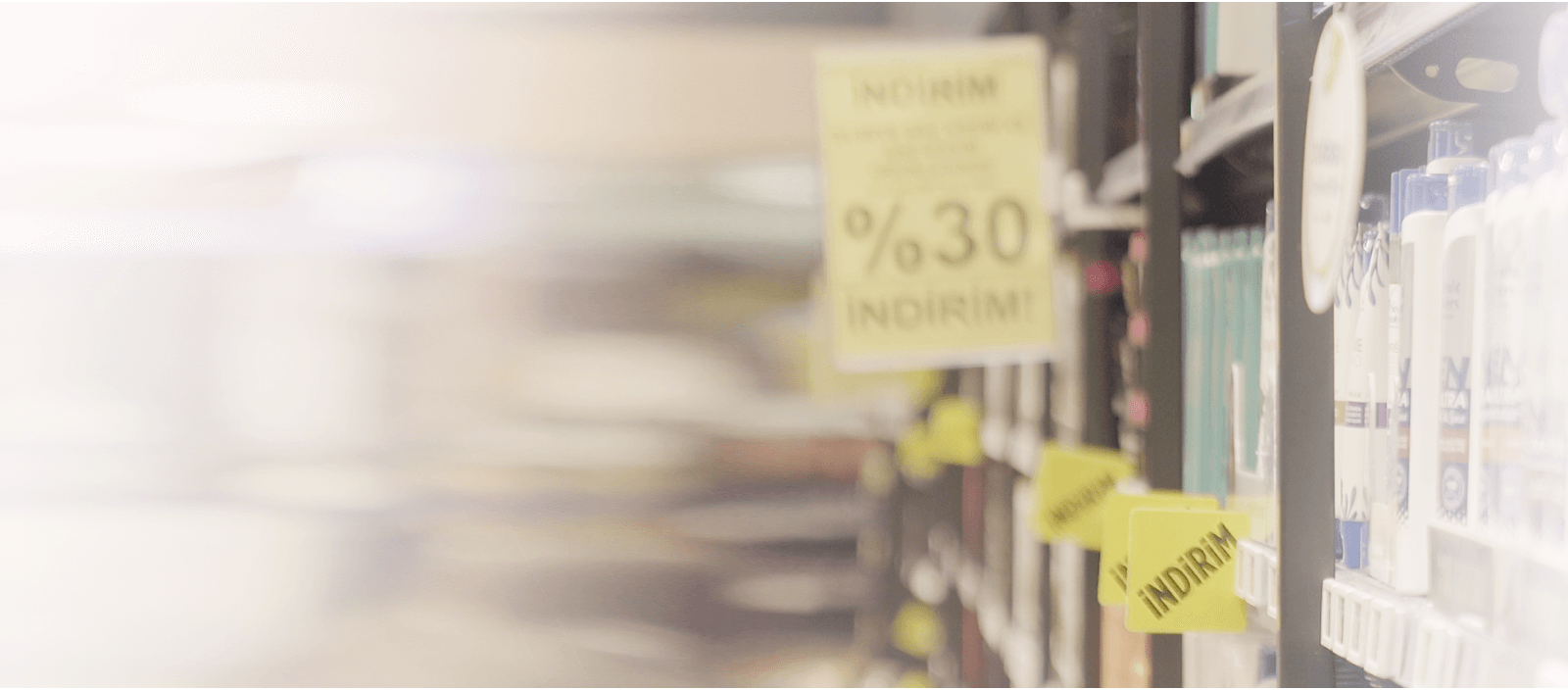 Promoções e Rastreamento de Lançamento
Garanta que as promoções e lançamentos sejam executados perfeitamente para elevar o desempenho da marca.
PEDIDO PILOTO
Por que o varejo de supermercado deve usar a solução Promoções e Rastreamento de Lançamento

Melhore a execução de lançamentos enquanto impulsiona a categoria

Garanta a visibilidade das promoções

Identifique as oportunidades de distribuição e as lacunas de execução das promoções
Vispera Promoções e Rastreamento de Lançamento Solution
Por que uma promoção funcionou ou não é difícil de entender, enquanto medir o quanto ela vendeu é muito fácil, considerando os dados do ponto de venda. Mas as empresas de CPG precisam preencher as lacunas de desempenho e definir as estratégias corretas de promoção e lançamento, aproveitando o poder dos dados.
To better grasp and handle the promotions and launches, start using Vispera solutions as an in-store data source. Make sure promotions run smoothly and get a chance through all platforms to improve brand efficiency. Look at your promotion`s compatibility with real in-store images and reach the performance you expect with Vispera. Increase sales by repairing incompatible during seasonal promotions.
Acesse uma plataforma de relatórios tudo-em-um que combina marcas competitivas com táticas promocionais, como redução de preço, embalagens de packs, colocações secundárias ou penetração de NPD. Aproveite a localização de exibição, o tipo e os dados de ponto de venda para obter uma visão completa de suas marcas e concorrentes para prateleiras atraentes.
CONSULTE MAIS INFORMAÇÕES
O que a solução Promoções e Rastreamento de Lançamento faz
Com as informações avançadas coletadas de cada loja, o varejo de supermercado garantirá que as exibições e as atividades promocionais funcionem sem problemas com a máxima eficiência. Para ajudar os CPGs a se tornarem mestres em promoções comerciais, o Vispera oferece percepções imediatas à equipe de gerenciamento, em vez de esperar longos dias por relatórios de promoções. Ao habilitá-lo, os novos produtos serão rastreados de acordo com as estratégias de distribuição e lançamento para alcançar a perfeição.
Acompanhamento de promoção comercial
O Vispera consolida os dados de prateleira e PDV para sugerir os direcionadores do desempenho da loja para CPGs, oferece um modelo preditivo de preços para realizar em promoções para alinhar com a demanda do mercado. Juntamente com os produtos individuais, as tecnologias de inteligência visual de alto desempenho da Vispera podem reconhecer e medir o desempenho e a disponibilidade dos bundles.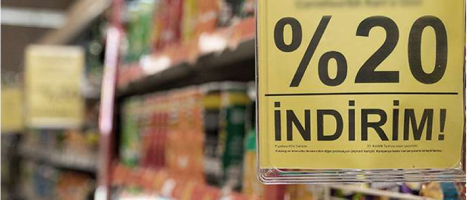 Share Display Secundario
O Vispera ajuda os fornecedores a rastrear as condições de seus ativos, como onde e quão bem eles são colocados. As equipes de gerenciamento podem acessar o painel executivo com exibições de PDV, posicionamentos secundários, tendências de preços e informações de táticas promocionais.
Penetração de Novo Produto
No CPG, é de grande importância cobrir a categoria inovando e realizando a penetração do novo produto em paralelo com o tempo para estar disponível e visível para os clientes a qualquer hora e em qualquer lugar. Com o Vispera, você pode medir sem esforço se seus novos produtos e inovações penetram nos pontos visados ​​e ver seus desempenhos.
Confiado por mais de 30 clientes satisfeitos em todo o mundo
Ouça sobre o Vispera de players de varejo de primeira linha
Comece sua nova era para a digitalização na loja, hoje
Nós somos a Víspera. Consideramo-nos líderes da transformação digital, impulsionando soluções inovadoras de visão computacional para o varejo. O promoções e rastreamento de lançamento da Vispera oferece as vantagens necessárias para ter sucesso em um mundo de varejo dinâmico. Obtenha sua demonstração hoje e experimente a magia.
Soluções de Inteligência de Varejo Vispera