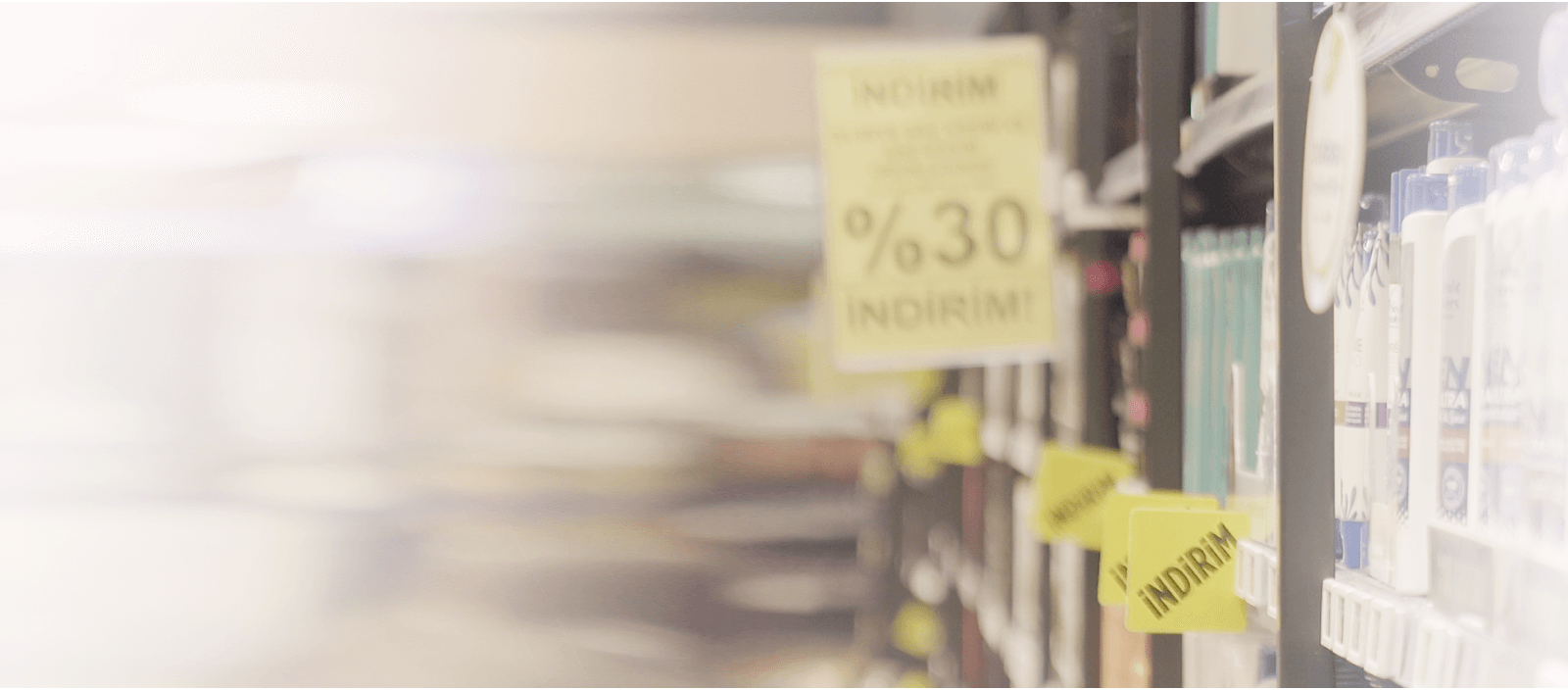 Promotions and Launch Tracking
Ensure that promotions and launches are executed seamlessly to elevate brand performance.
REQUEST A PILOT
Why Grocery Retail Should Use Promotions and Launch Tracking Solution

Improve execution of launches and increase revenue

Ensure visibility of promotions

Identify the distribution opportunities and execution gaps of promotions
Vispera Promotions and Launch Tracking Solution
Why a promotion worked or not is hard to understand while measuring how much it sold is pretty easy considering the point-of-sales data. But CPG companies need to fulfill the performance gaps and set the right promotion and launch strategies by getting power from the data.
To better grasp and handle the promotions and launches, start using Vispera solutions as an in-store data source. Make sure promotions run smoothly and get a chance through all platforms to improve brand efficiency. Look at your promotion`s compatibility with real in-store images and reach the performance you expect with Vispera. Increase sales by repairing incompatible during seasonal promotions.
Access an all-in-one reporting platform that matches competitive brands with promotional tactics such as price reduction, bundle packs, secondary placements, or NPD penetration. Leverage display location, type, and point-of-sales data to get a complete view of your brands and competitors for engaging shelves.
READ MORE
What Promotions and Launch Tracking Solution Does
With the advanced insights gathered from every store, grocery retail will make sure about the displays and promotional activities are running smoothly with maximum efficiency. To help CPGs become the master of trade promotions, Vispera offers immediate insights to the management team rather than waiting for long days for promotion reports. By enabling it, the new products will be tracked in line with the distribution and launch strategies to achieve perfection.
Trade Promotion Tracking
Vispera consolidates shelf and POS data to suggest the drivers of the store's performance to CPGs, offers a predictive pricing model to realize in promotions to align with the market demand. Along with the single products, Vipsera's highly performant visual intelligence technologies can recognize and measure bundle packs' performance and availability.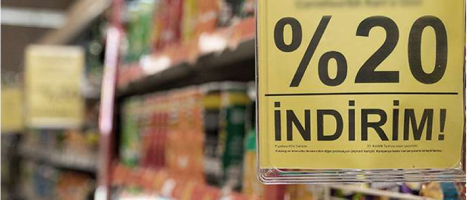 Secondary Display Share
Vispera helps suppliers to track their asset conditions like where and how well they are placed. Management teams can access the executive dashboard with POS displays, secondary placements, pricing trends, and promotional tactics information.
New Product Penetration
In CPG, it is of great importance to cover the category by innovating, and realizing the new product penetration in parallel with timing to be available and visible to the customers every time and everywhere. With Vispera, you can effortlessly measure whether your new products and innovations penetrate the targeted points and see their performances.
Trusted by Global Brands in 30+ Countries
Hear About Vispera From Top-Tier Retail Players
Start a New Era for In-Store Digitalization, Today
We are Vispera. We lead in digital transformation, driving breakthrough computer vision solutions for retail. Vispera's promotions and launch tracking provides the intelligence needed to succeed in a dynamic retail world. Schedule a demo today and experience the magic.
Vispera Retail Intelligence Solutions