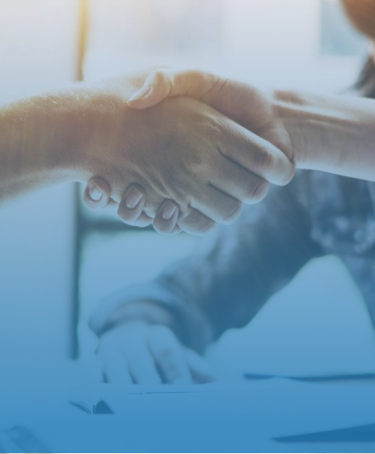 Partnerships
We offer our partners AI-powered image recognition capabilities to serve the grocery retailer and supplier industry together. We offer our partners AI-powered image recognition capabilities to accelerate the digital transformation of grocery retail players.
Together, we reach across the globe, helping CPG suppliers and retailers digitize processes and drive growth.
Join forces with the latest technology developed by the leading image recognition provider.
Benefit from exclusive joint business opportunities

Execute mutual strategic activities

Own the process through robust support and close relations

Deliver end-to-end and seamless experiences to the retail world
Vispera's Growing Partners Network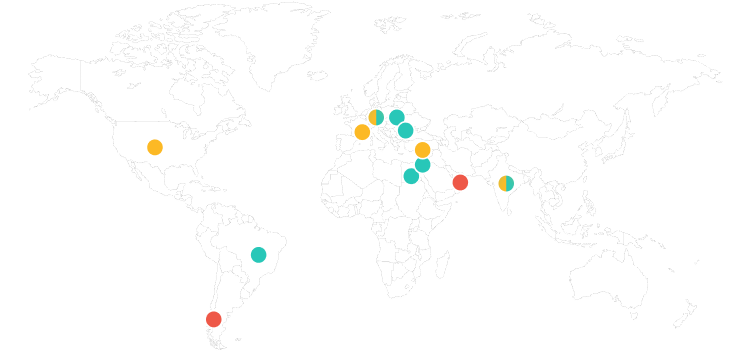 Merchandisers,
Crowdsourcers, SFAs, ISVs
Serving with Vispera
Our reseller partners are the leading solution providers in their regions. They are well established merchandizers, crowdsourcers, SFA's, ISV's, data analysts, system integrators and more, delivering top quality services to their CPG and retailer customers.
Business benefits:
Leveraging visual data as seen directly by customers
Expanding your field coverage
Optimizing your field force
Excelling at data accuracy
Providing fully integrated solutions
Developing joint business strategies
Vispera Reseller's Guide
DOWNLOAD PDF
What you will find in the guide:
Market facts
Various business types of Vispera partners
Terms and Benefits
Current resellers
Partners tasks and responsibilities
How Vispera's solution works
Stages for becoming a partner
Hear Out Our Partners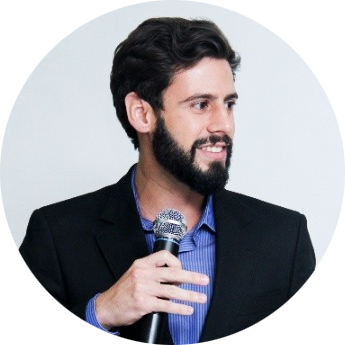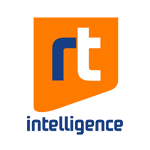 "After getting to know the talented team behind this complex visual analytics and artificial intelligence technology, we decided to start a pilot at the begining of 2018 and since then our partnership with Vispera only grew."
Romero Teixeira, RT, Executive Director
READ ALL CUSTOMER STORIES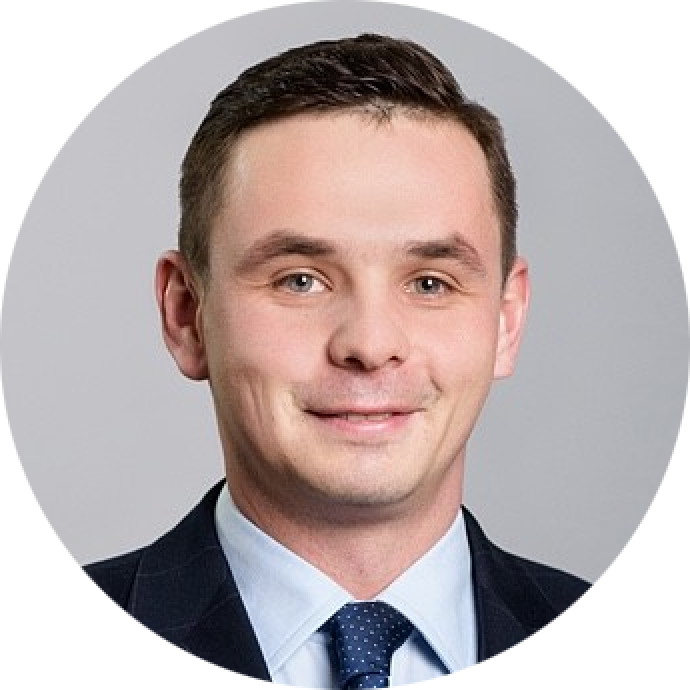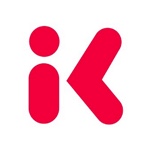 "There was an agile mindset in terms of getting the things done! Our relation has been transparent from day one, so we had no concerns about honesty. In business, I think this is the most important part. We were looking for a full scope partnership, and Vispera enabled us to build something together."
Bartosz Nowak, Interkadra, Director of Sales Support
READ ALL CUSTOMER STORIES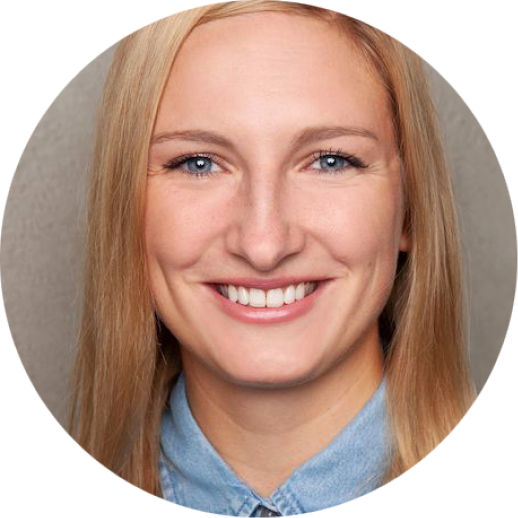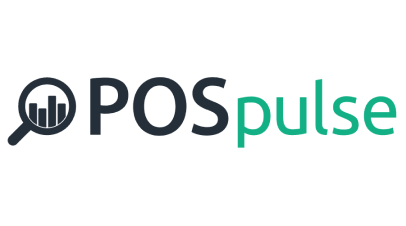 "Vispera is one of our key partners offering advanced image recognition technology that optimizes field execution by delivering state-of-the-art retail intelligence. With Vispera's innovative and agile approach and POSpulse's crowdsourcing and German market expertise, we created a unique solution that enables retail customers to drive perfect stores and increase POS earnings."
Elena Bergmann - Eggeling, POSPulse, CEO
READ ALL CUSTOMER STORIES
Global Alliances
We are proud of the robust network and mutual trust we have built with the top-notch technology and service providers of the world. Through these collaborations we deliver the business promise of tomorrow's technology today.







Collaboration with Hardware Partners
We partner with the world's leading hardware manufacturers to bring the most robust, feature-rich, and high-performance solutions to market.