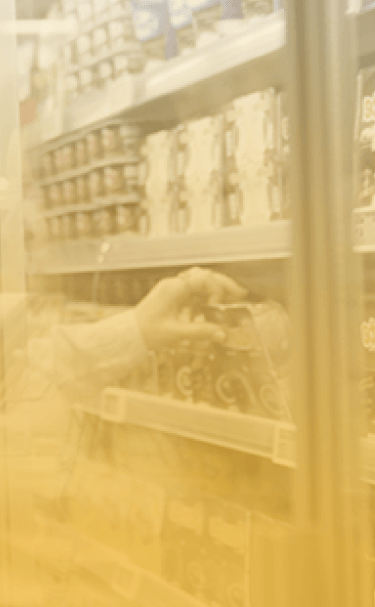 Your Visual AI Partner
Drive perfect stores with Vispera's
AI-powered retail intelligence solutions.
REQUEST A PILOT
Vispera offers AI-based image recognition and analytics services, driving breakthrough computer vision solutions for retailer and supplier companies worldwide.
With a comprehensive solution set for retail execution and tracking, any kind of retail shelf image from a variety of channels is processed automatically, transformed into actionable insights and on-the-spot calls-to-action so that retailers can run and monitor field operations to drive perfect stores. Vispera image recognition solutions eliminate manual data collection and reporting processes, visualizing and aggregating rich sets of key performance indicators through big data analysis.
Most Performant Image
Recognition Solutions for Retail
Drive perfect stores with AI-powered retail intelligence solutions
Grow in-store ROI
Boost Sales Growth
Optimize Field Productivity
Experience the New Age of AI