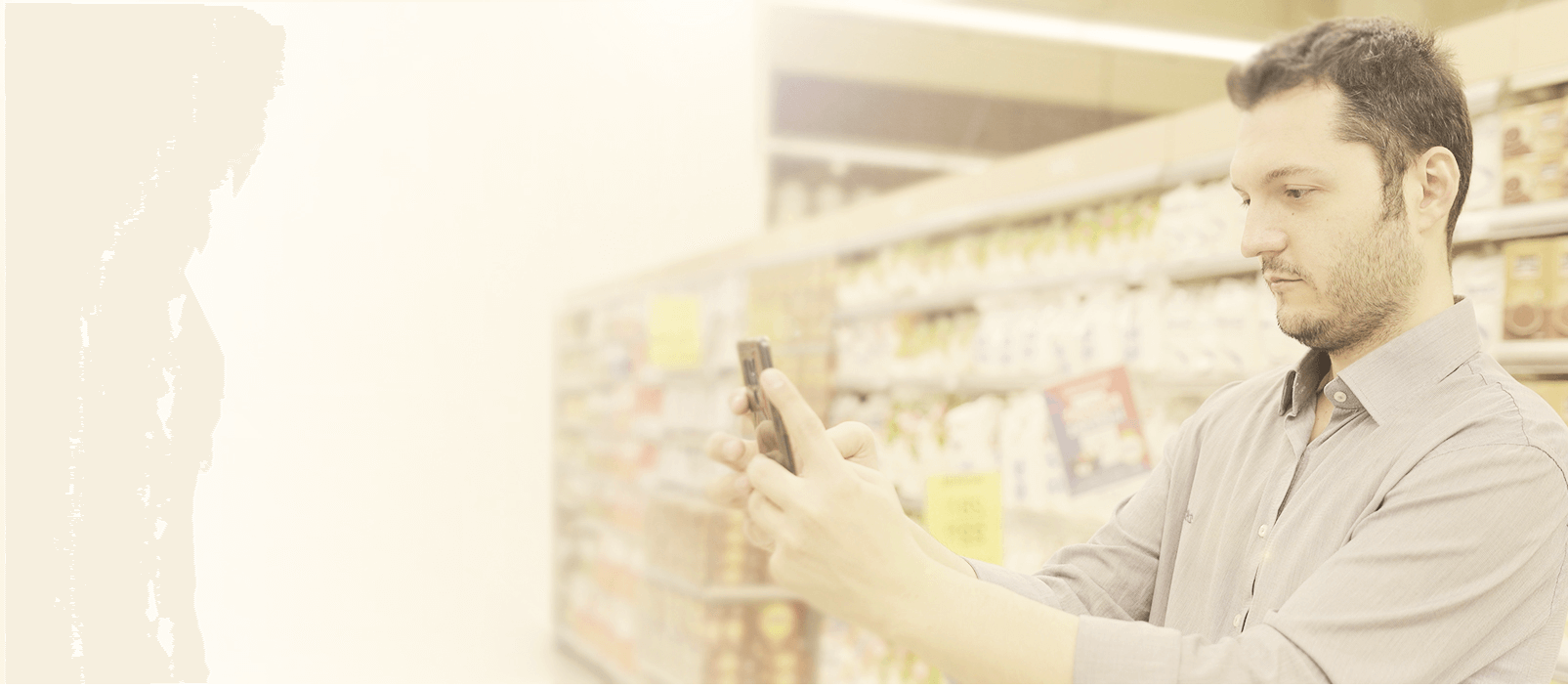 Team Performance Tracking
Empower your team with fair evaluations and boost their performance by directing them to value-added tasks with Vispera's Team Performance Tracking solution.
REQUEST A PILOT
Why Grocery Retail Should Use Team Performance Tracking Solution
Understand in-store conditions and manage store tasks in real-time
Drive targeted and immediate actions on the floor

Boost sales through incentivized performance
Vispera Team Performance Tracking Solution
Shopper behavior is changing and evolving day by day, requiring more customized in-store experiences. To keep up with these changing expectations and control the retail shelf, field teams must implement corporate mandates in real-time. Vispera helps companies set the right execution strategies and provides targeted recommendations. This empowers retailers & suppliers to direct sales reps and operations personnel into more valuable activities, freeing them from repetitive, time consuming, and error-prone tasks.
After implementing Vispera solutions, field teams will be free to implement retail strategies better suited to shopper needs. Meanwhile, management teams can correctly supervise teams and drive immediate actions in the field enabled by a complete view of staff and store performance.
READ MORE
What Team Performance Tracking Solution Does
With the team performance tracking solution, CPG brands and retailers can boost productivity for field and merch teams through instant on-the-spot mobile reports guiding them on corrective actions. They can also evaluate the field team with objective performance metrics for informed decisions and enable self-auditing to increase team motivation, thus achieving perfect stores with increased sales.
Trusted by Global Brands in 30+ Countries
Hear About Vispera From Top-Tier Retail Players
Start a New Era for In-Store Digitalization, Today
We are Vispera. We lead in digital transformation, driving breakthrough computer vision solutions for retail. Vispera's team performance tracking provides the intelligence needed to succeed in a dynamic retail world. Schedule a demo today and experience the magic.
Vispera Retail Intelligence Solutions