Be part of something exciting
We are the provider of the most sophisticated visual AI solution for retail. There is only one common purpose that brings us together; becoming the world leader in digital transformation and driving breakthrough computer solutions for retail worldwide.
While taking firm steps towards our goal, we also embrace our talents' top skills, lend an ear to brilliant ideas, and empower each individual to step up to grow together in this dynamic environment.
Come, and join us in this adventure.
OUR OPEN POSITIONS
In Vispera, we take joy and pride in helping our FMCG and retailer clients execute perfect stores. What our customers want is our key driver and objective. We value and keep alive a strong sense of collaboration, an innate joy of work and an excellent team composition so that we can live up to the expectations of our customers, that we understand as, solving their most significant business problems falling in the purview of our expertise and strength, and enabling them with new opportunities in the new age of AI.
ABOUT US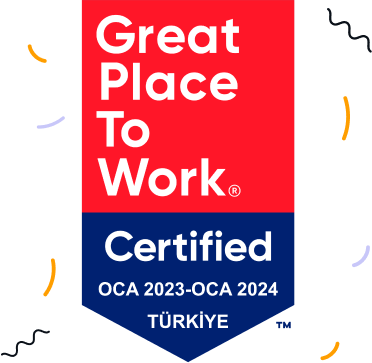 Together we've built
a Great Place To Work!
Great Place To Work Certification program provides an opportunity to shed light on the experience of the employees and the culture of trust within organizations.
Why Join Vispera?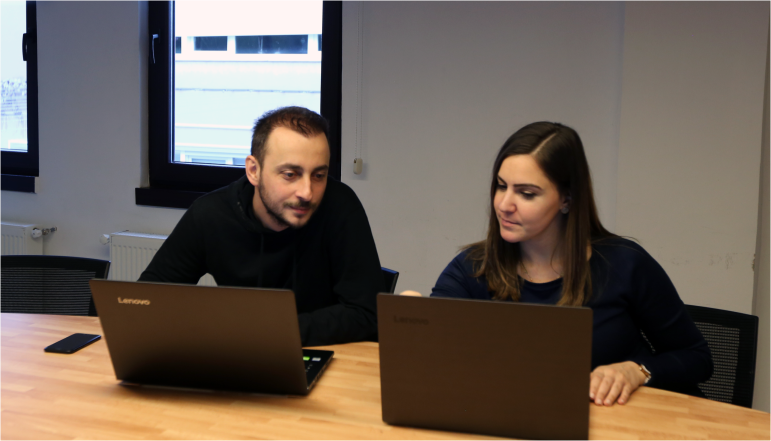 Life sometimes presents opportunities for you to be a part of something extraordinary. Vispera simplifies the complexity of the retail world incredibly, and the potential is limitless. We are making use of this potential by doing excellent work with an excellent team.
Be the best at what you do
Know that you have a workplace that supports you to improve and learn every day.
One of the best places to work
It isn't just the delicious lunch and breakfast. Or fringe benefits. Or a perfect office environment. It's a place you love working and people you love working with.
Be part of something valuable
We have just started our journey, and each of our teammates has a unique and powerful impact on our story.
Work with an amazing team
Get the opportunity to work with a world-class team on ambitious projects.
Stand on scientific technical rigor and expertise.
We value and foster expert knowledge. We believe this is the most reliable way to bring concrete, effective and efficient answers to the business and technical challenges in the world. We relentlessly encourage ourselves for personal and professional growth.
Listen to your customer
Listen to your colleague
We listen to and try to understand our customers first and foremost. We apply the same approach towards each other at all times.
Think deeply, act quickly.
We undertake the challenge of thinking deeply without compromising agility. We are persistently agile but never hasty. We strive to bring long-standing and flexible solutions to business problems as quickly as possible.
Do what you say
Say what you do
We stand on our integrity. We don't make commitments we cannot keep. Once we commit, we deliver.
Make Plans
a Reality
We are not comfortable with long-standing gaps between plans and reality. We plan, we make, we test, and we adapt in a continuous loop in order to deliver plans with the most desirable outcomes possible.
Open Positions
Join Vispera to create an impact on the lives of retailers and CPG suppliers and to shape the future of image recognition delivery by democratizing Machine Learning and AI technologies.