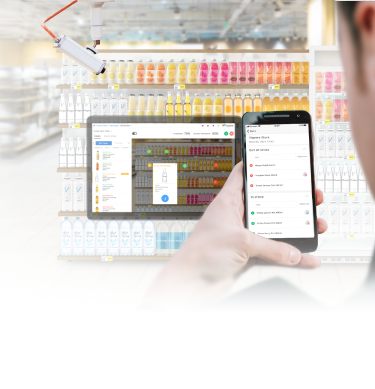 IR-based products tailored for retail
We deliver our visual AI services in the form of different IR-based products tailored for particular customer needs and use cases to fulfill the needs of retail industry.
Vispera Contributes to the Retail Industry with State-of-the Art Products
Powered by artificial intelligence and machine learning, Vispera lets you turn everyday shelf images into actionable insights by providing the most accurate, granular, and unbiased data.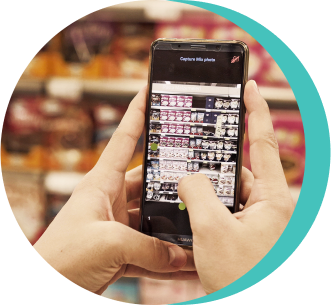 Storesense
A mobile data collection service for retail execution, field operations, and self-auditing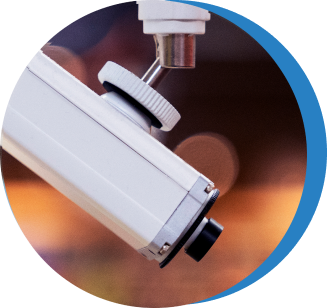 SHELFSIGHT
In-store fixed-camera service for retail shelf monitoring and new generation shopping experiences
Master Everything What's Going On In Your Store
STORE
Store Performance
In-Store Execution
In-Store Competition
CATEGORY
SKU Availability
Brand/SKU Penetration
Category Management
Share of Market
SHELF
Share of Shelf
Planogram Compliance
Realogram
Shelf Standards
PRICE
Price Check
Competitor Price Tracking
Promotional Prices
PROMOTION
POSM Availability
POSM Visibility
Secondary Displays
New Launches
Seasonal Campaigns
FIELD TEAM
Performance Tracking
In-Store Productivity
Route Planning
Self Auditing
Cover All Retail Execution Metrics
Get a complete snapshot of your perfect store in mind immediately with near perfect accuracy, ensure shelf reality is turning insights to execution, identify performance gaps and revenue margin opportunities across all retail channels.
Cover All Channels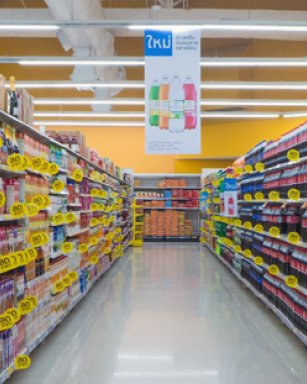 MODERN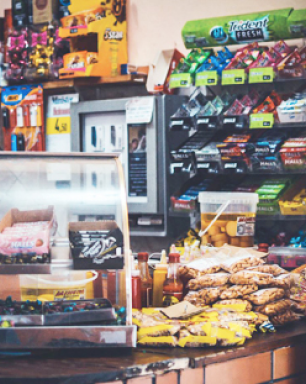 TRADITIONAL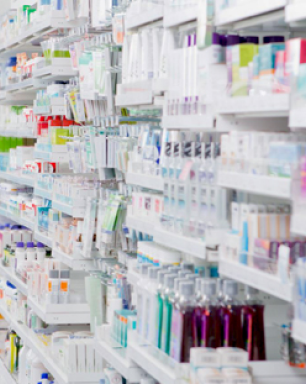 PHARMACY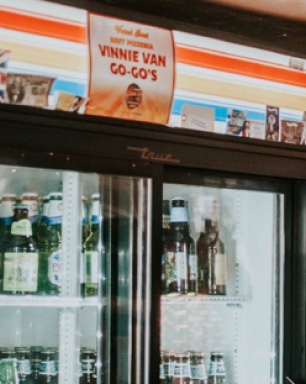 ON-PREMISE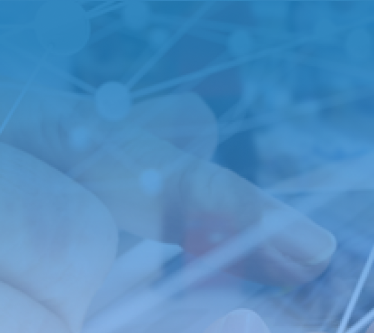 Experience the New Age of AI