Storesense
Enable your field team to cover any display equipment type at any store format in minutes with Vispera's fast and intuitive data collection application to execute perfect stores.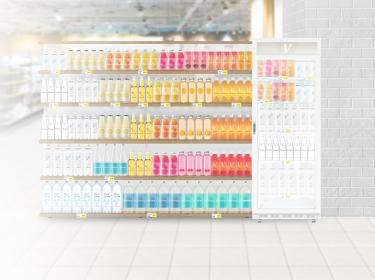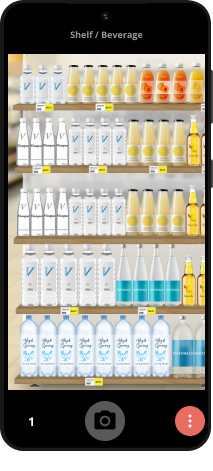 Track in-store KPIs in real time
Get timely and accurate SKU-level data to track in-store KPIs by transforming everyday physical shelf images into meaningful insights.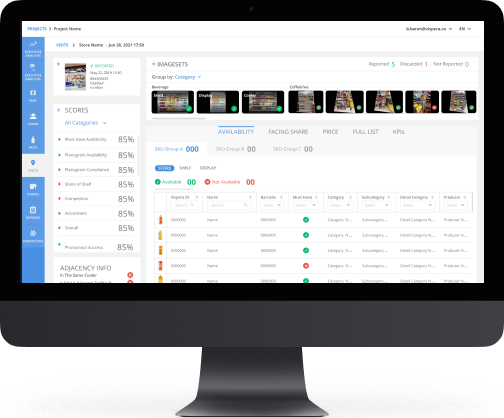 Fill the gap between field and back office.
Ensure seamless knowledge flow between field and back office.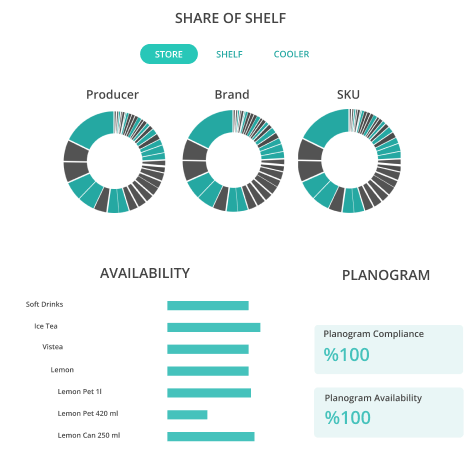 Reach Superiority in Retail Execution and Auditing
Recognize the most valuable focus areas by blending profound business insights and observational knowledge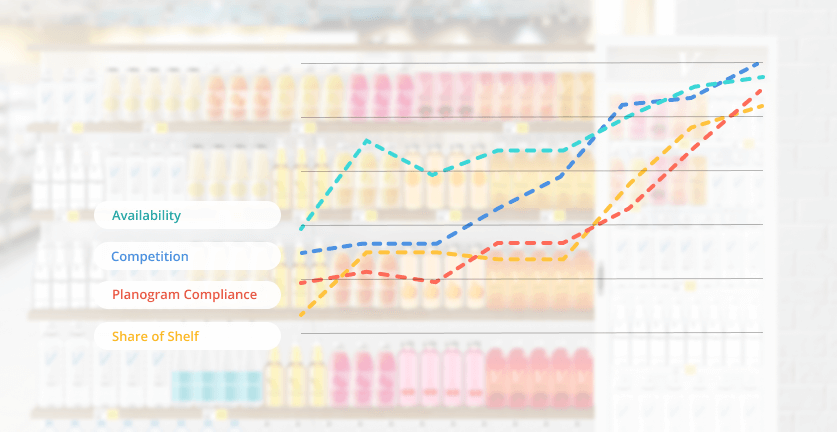 Optimize Perfect Store Performance
Adapt to changing trends in a competitive environment to offer the best shopper experience imaginable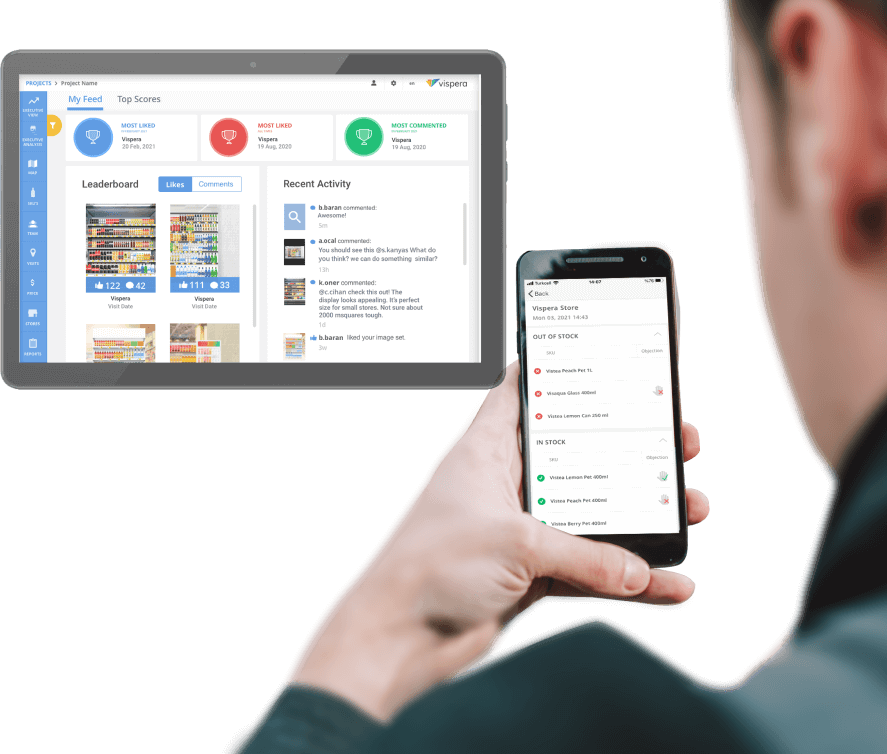 Make Better Strategic Decision
Improve sales performance, reduce operational costs, and motivate your field force with data-driven approaches to machine learning
Why Vispera Storesense?
Boost productivity for field teams through instant mobile reports received on the spot
Obtain deep insights into store conditions and measure customized in-store KPIs from a single image
Execute perfect stores to enhance the shopper experience and maximize sales with timely actions
Storesense is Compatible with All Types of Display Equipment
Reach all retail channels and cover all types of display equipment with flexible data collection tools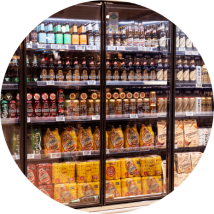 COOLER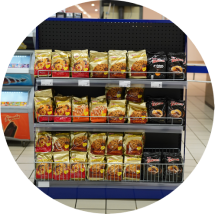 PROMOTIONS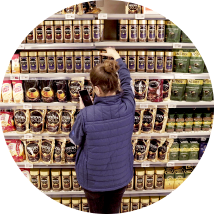 SHELF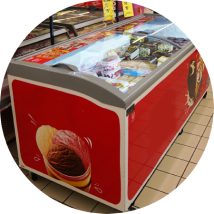 CABINET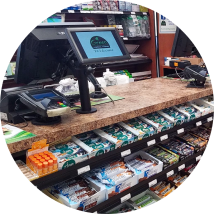 HOT ZONE
Track Standard and Customizable KPIs via One Single Platform
Storesense enables tracking of in-store execution KPIs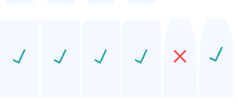 Product Availability
and Visibility
See out-of-shelf SKUs and measure on-shelf availability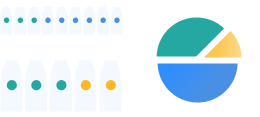 Quantify display prominence of brands in competition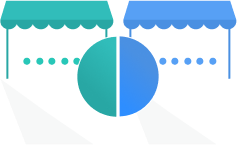 Share of
Visible Inventory
Measure share of all visible assets Compare ideal product placement to shelf reality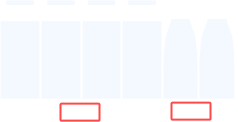 Pricetag Compliance
and Indexing
Read and index price tags detected on scene Measure share of all visible assets Monitor points of sale coverage Distribution
and Penetration
Optimize product distribution and penetration gaps
Assess the visibility of visual marketing materials
Optimize Retail Execution Process in 4 Steps
Trusted by the Leading CPG Suppliers Worldwide
Real Life Use Cases
CASE STUDY
Vispera helped Mercury 360 to increase must have availability by 20% in tobacco category
CASE STUDY
Reckitt Benckiser Doubles the Number of Vision Pharmacies Using Vispera
CASE STUDY
Vispera helped RT Intelligence to increase sales by 12.65% with a rapid expansion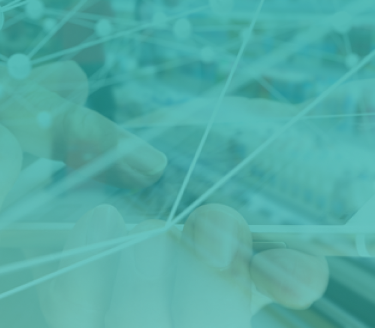 Experience the New Age of AI