Visual Intelligence for Retail
Drive Your Retail Execution to Perfection with Vispera Image Recognition
What Vispera Does
One of the major pain points in retail is the lack of speed, accuracy, and precision regarding information from the selling floor.
Vispera offers image recognition-based retail execution and tracking services to grocery Retailers and suppliers so that they can radically improve the efficiency and effectiveness of their field operations.
Maximize Visibility
---
Minimize Out of Stock
---
Ensure Compliance
Let's Build a Perfect Store Together
7in1 Vispera Solution Family
Powered by Artificial Intelligence
Vispera Image Recognition Services are built around sophisticated image recognition technologies, with a focus on solving the problems of the retail market.
Trusted by Leading Technology Providers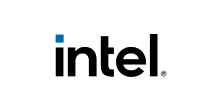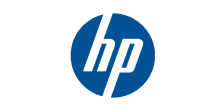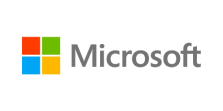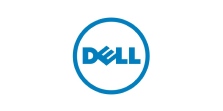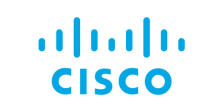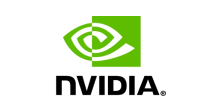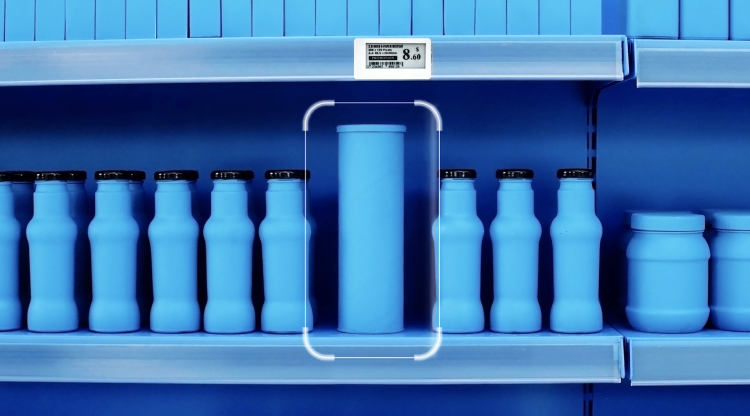 IR Accuracy & AI Know-How
State-of-the-art Deep Learning architectures
High-quality and granular annotations
Regular QC and IR engine training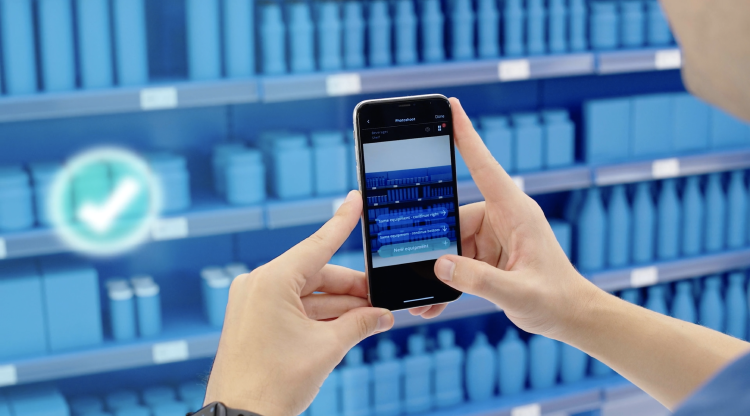 End-to-end solution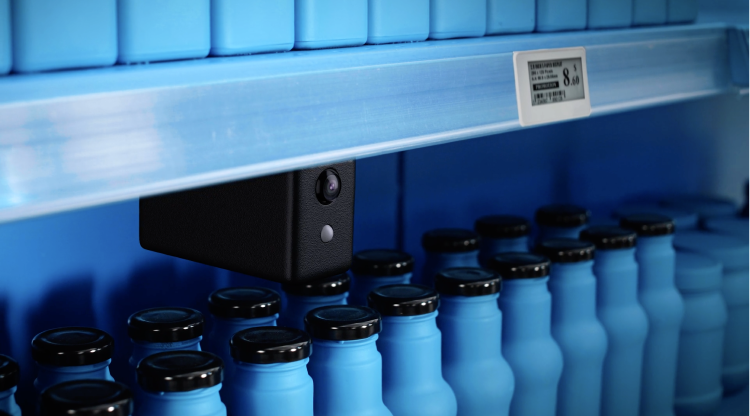 Flexibility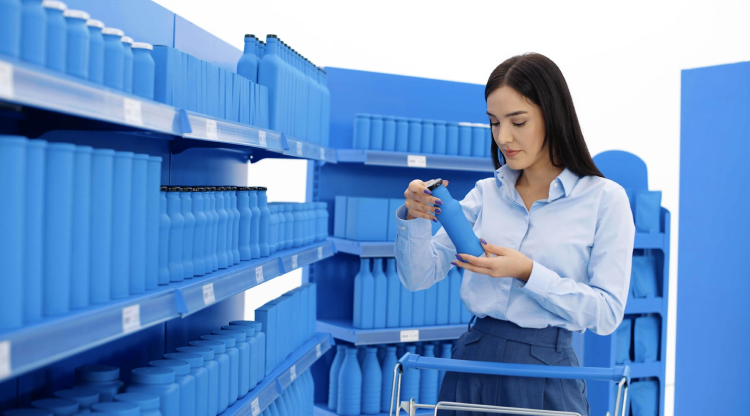 Customer Centricity
Vispera is a member of