Vispera Resources
Have a look at the latest posts and videos from Vispera as well as white papers on our outlook on image recognition technologies and state of the retail industry.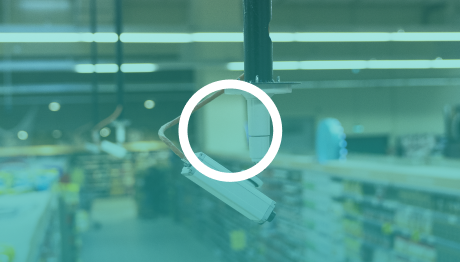 BLOG
Latest news, updates and thoughts from the Vispera team.
START READING NOW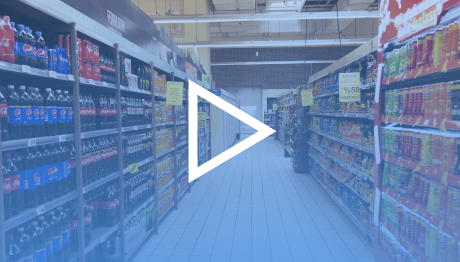 VIDEOS
Check out the Re:Retail interview series and other videos.
WATCH NOW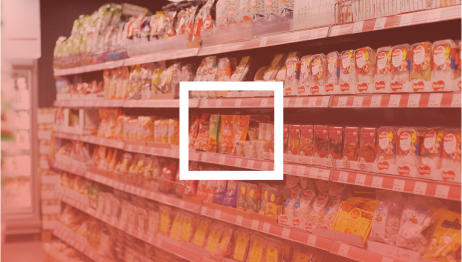 WHITE PAPERS
Download our white papers and one-pagers.
EXPLORE