ABOUT THE CASE
A leading confectionery manufacturer with thousands of SKUs in hundreds of stores wanted to measure the modern channel's chocolate and biscuit categories' performance. In search of innovative and agile solutions, the market leader decided to work with Vispera, another market leader in its industry! In order to achieve perfection in retail processes, Vispera image recognition solutions are implemented in national and key accounts.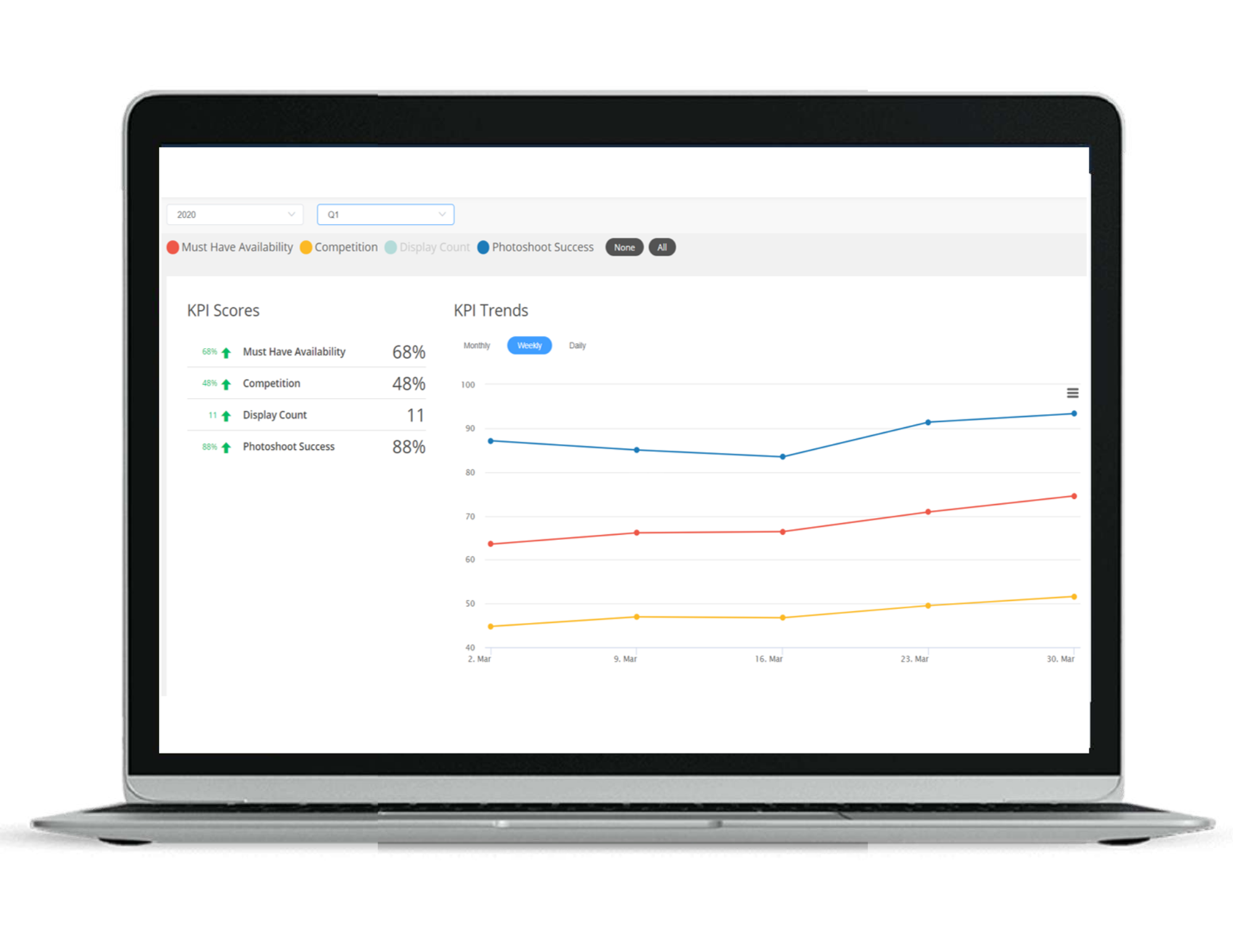 OUTCOMES OBTAINED WITH VISPERA
· The loss that may occur due to out of stock was calculated.
· Root causes and KPI trends were analyzed for the SKU lists that were not in stock at most.
· The leading manufacturer provided more accurate field execution scoring, backed by actionable analytics.
· Customized reports were generated to provide information on must-have availability and shelf share for specific subcategories.
· Full category was tracked, including competitor SKUs.
· Non-IR tasks were supported through mobile questionnaire.
RESULTS AT A GLANCE