Coronavirus fundamentally changed everyone's life. Changing areas include consumer purchase behavior and consumers' expectancies from brands. The entire retail sector and its actors are setting new priorities and searching for new ways to be relevant and essential in their clients' lives. While supermarkets turned their attention towards production chains, security measures, and products that will be high in demand because of the unforeseen global pandemic, consumers became heavily dependent on online shopping.
The Change in Consumer Behavior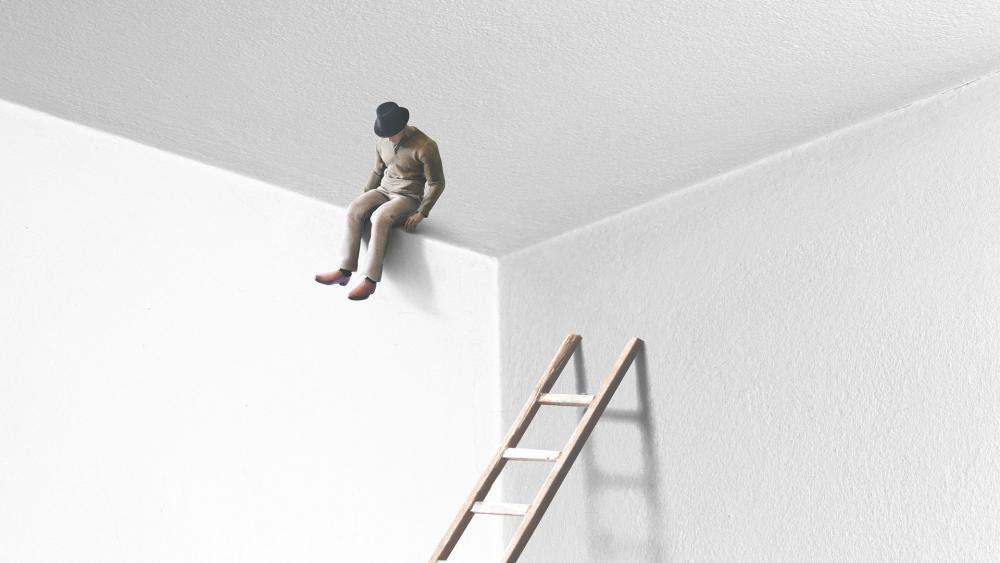 In addition to the increase in online shopping, the pandemic also allowed people who preferred purchasing things online to continue in that route. It seems like we might have to adapt to new behaviors and norms since this life-altering change and its shockwaves will take some time to vanish completely. According to the global research report conducted by Bazaarvoice named Supermarket 2025, 74% of participants started to shop less in markets after the COVID-19 pandemic. Besides, 32% of consumers in the USA and 37% of consumers in the EMEA region stated that they would maintain their current habits.
Although coronavirus helps e-commerce develop even faster, from a retailer perspective who is racing against industry giants, digital commerce brings many obstacles and challenges to some.
On the other hand, globally known e-commerce brands like Amazon are increasing their number of physical stores. Amazon Go, the world's first shop without a cashier, was founded in 2018 and took the world by storm. Today, it has 26 branches found in New York, Chicago, San Francisco, and Seattle.
Amazon Go uses AI-supported image processing, IoT, face recognition, and contactless payment technologies in its branches. This situation bears the question, "Is Amazon a retail company or a technology company?". The answer would be the latter because of these innovations.
Amazon might want to address the demographic that prefers to shop in physical stores with this type of investment. Not having to interact with anyone at the cash register also aligns perfectly with the norms the global pandemic has brought, such as social distancing. According to the Supermarket 2025 global research report, 46% want their payment to be made without contact.
Other retailers use the utilization of technologies like AI-backed image processing, in-shop automation, shelf management, and production chains used in the provision of these innovative services by Amazon to some degree.
Providing Value-Added Service Through Personalized Notifications
According to research, 20% of the world's consumers want retailers to notify them about the availability of their favorite products or the location of the closest store and the specific aisle where they can find their favorite products. When the habit of forgetting to buy a particular product, which is prevalent in 28% of European and 34% of North American consumers is taken into account, differentiators such as applications that will allow consumers to track their shopping list with ease make a considerable difference in the competition.
However, there is something else that draws the most attention. 57% of consumers want specialized discounts, offers, and loyalty programs. A known brand in the consumer data sector, Segment's research named Personalization Report shows that nearly half of American consumers (40%) end up spending more than they were originally going to if their experience is tailored for them. In Infosys's Rethinking Retail research, 86% of participants found personalized experience impactful in the overall purchasing process.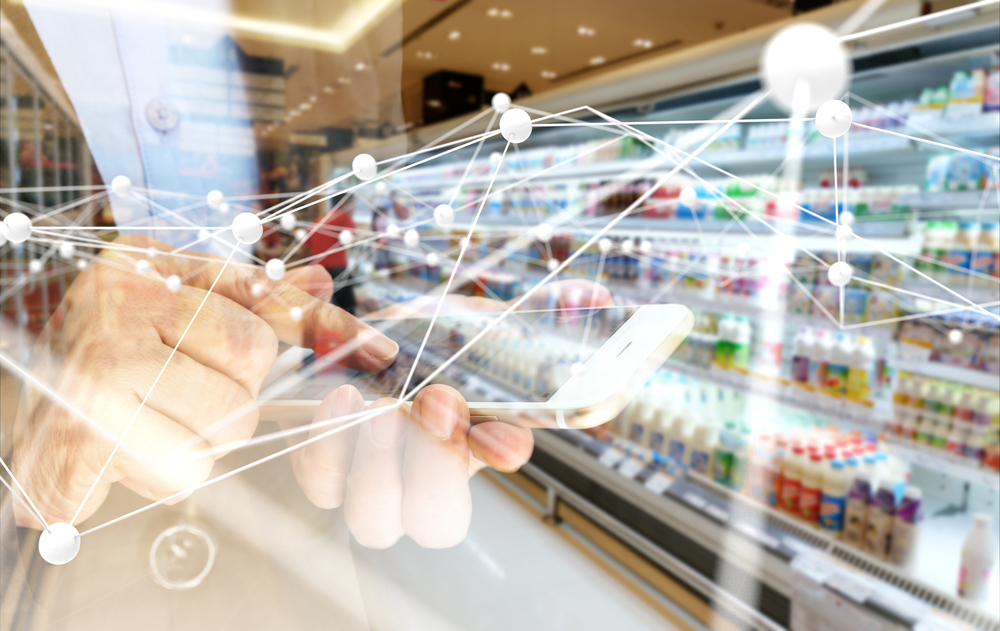 Massive technological investments or big budgets are not mandatory for offering a personalized experience. It is entirely possible to start with the basics like analyzing consumers' purchase process, hobbies, birthdays, likes, and dislikes.
Data lies at the core of the personalized experience. Therefore, it is crucial to gather the appropriate data before commencing the process. E-mail lists, in-shop forms, or any source where clients share their information are some of the references to monitor. By combining the consumers' online and offline data, businesses can reach out to clients' points of contact (online or in-shop) with tailored offers and discounts by using the omnichannel strategy. Generating additional sales without allocating a huge budget is not unrealistic, thanks to personalized experience through customer data analysis.
Although certain researches illustrate the decrease in supermarket shopping, we harbor strange consumer behaviors. For instance, they are not buying yogurt at the back of the shelf without checking its expiration date or picking an avocado by hand. Even though the COVID-19 pandemic is an apparent obstacle to shopping in physical stores, research indicates that shopping in-stores is still an indispensable part of many consumers' daily lives and will be for some time. The fact that retail and e-commerce giants like Amazon continue to invest in physical stores supports the thesis that new hybrid business models like Curbside Delivery and BOPIS (Buy Online Pickup In-Store) will increase in popularity. Briefly, it is possible to increase consumers' shopping by addressing changing consumer expectations and needs.
This article was first published at HBR Turkey in Turkish. You can reach the article through https://hbrturkiye.com/blog/degisen-tuketici-aliskanliklarini-dogru-okumak
AUTHOR
Gökhan Arıksoy
Vispera CCO