In-store customers are fickle and if you don't execute like you're competing with online ordering - you're encouraging that behavior. Assortment, selection, and availability are built into the online experience. How do you engineer the in-store experience in a way that encourages return visits and loyalty?
The elements of a perfect shopping experience have not changed much throughout the last 30 years, but customers' expectations have changed with their recently honed omni-channel shopping skills. You may have already heard that rapid digital innovations over the past two years (fueled by lockdowns and public health guidelines) have permanently altered all customer-facing dynamics. Retail businesses aiming to increase their market share are paying close attention to the customer's perspective.
For example, In supermarkets that still stick with traditional methods, and in light of new labor shortages, their shoppers have little tolerance for low service problems like favorite items being out-of-stock. This may lead shoppers to either turn to different lesser quality brands, thus, decreasing category revenues overall. A growing solution for this particular problem that retailers face is remote visual intelligence, that is, a cutting-edge technology utilizing image (photo) recognition paired with AI. The application of this proven technology easily solves out-of-stocks by allowing you to instantly check shelf availability and in-store stock of products while then alerting your store team to replenish immediately. Root issues solved here are:
a) products on the shelf (available);
b) in the right place (compliance);
c) does anyone in the store other than the customer know about it (mission critical intervention).
What is Visual Intelligence?
Visual intelligence is artificial intelligence (AI) created to perform specific automated tasks related to recognition of items within a digital photograph. For instance, one very large c-store retailer now allows customers to automatically pay for fuel by registering their license plates as id for payment. Visual intelligence for retail is the combination of cutting-edge visual intelligence, image recognition, and deep learning solutions that businesses can adopt to provide the best experience to their customers. The shopping experience enabled by a visual intelligence solution benefits from the elimination of the snail pace of manual shelf stock reporting that tanks the productivity of scarce in-store resources. Using images and videos of your store shelves and coolers to increase real-time visibility creates a very low friction experience for customers and allows you to keep accurate, timely statistics with rolling updates, in real-tie, of your in-store inventory.
Vispera Image Recognition Services is a world-leader in providing IR with a proven but cutting-edge and high-fidelity image recognition system, experienced team members, and image recognition engines configurable to unique situations. At Vispera, we meet the needs of FMCG suppliers and retail customers with a complete portfolio of image-to-data collection, descriptive and predictive reporting, data visualization, retail execution, KPI sets services, and advanced analytics and interfaces to industry standard BI environments.
Why did we combine Visual Intelligence and Artificial Intelligence?
To answer this question, let's find out, "What is artificial intelligence (AI)?" first. AI is a technology developed for performing automated tasks without providing any visuals to the system. The prominent feature that differs AI from Visual Intelligence(VI) is that transforming the collected information/visual in the field into analytical data. In this context, VI can maximize the customer experience by visualizing the data and statistics it receives from artificial intelligence and recommending solutions by evaluating the problems and needs of the store from a wider perspective. At Vispera, we maximize the shopping experience of your customers, minimize out-of-stock and ensure compliance by combining artificial intelligence in retail with the latest image recognition technologies to provide the services that retailers need regularly.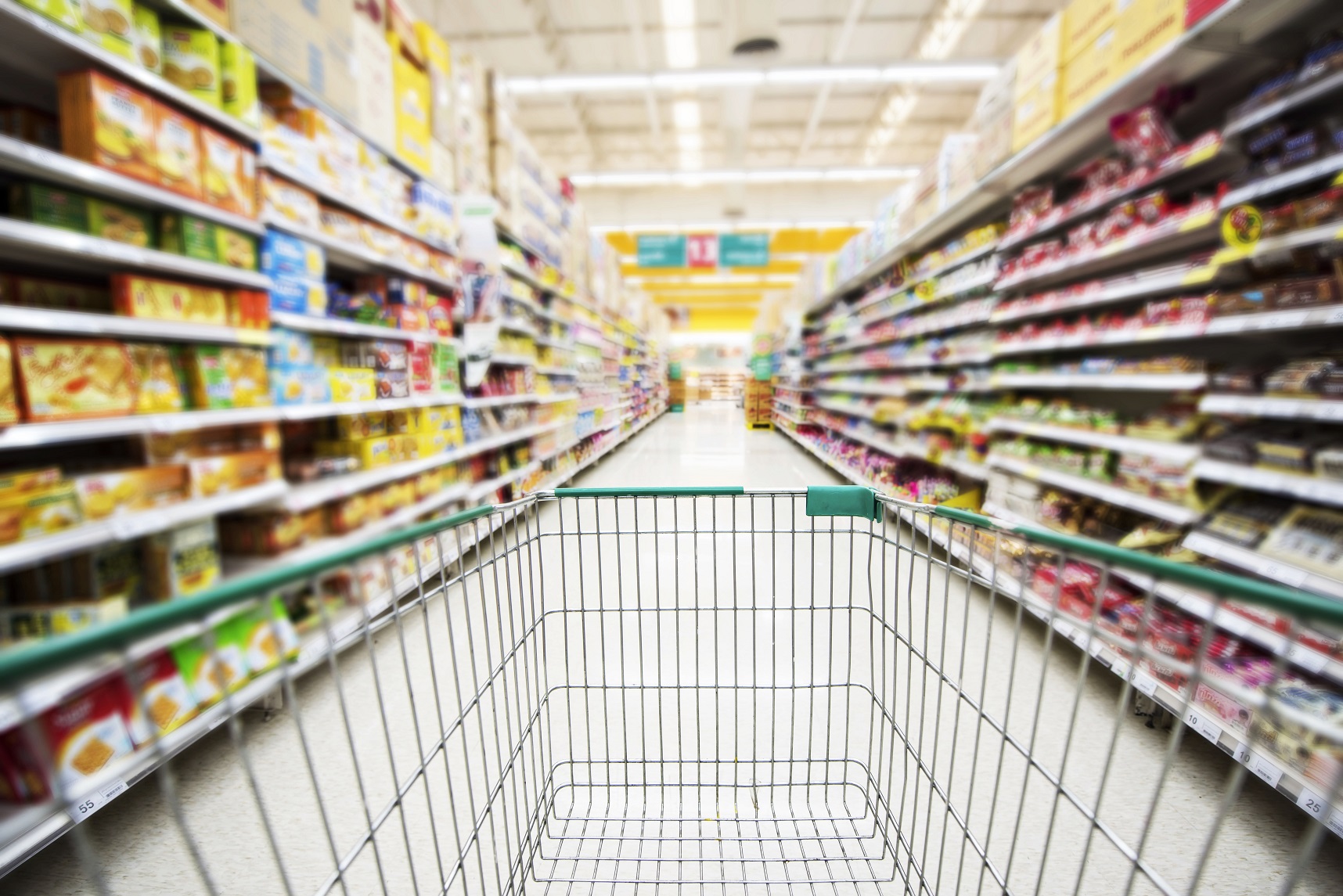 Why Is 'Visual Intelligence' the Next Big Thing in the Shopping Experience?
Technology is advancing, unbounded, each day. We can follow news reported from around the world from our digital devices, and purchase anything from anywhere in the world with a few keystrokes. The effect this change is having on the modern shopping experience is inevitable. Recently developed virtual world technologies such as Metaverse reveal that the new world order is trending digital. As foreseen, there will be virtual tokens, currencies and stores in the future and to keep pace, physical stores need to adopt the efficiencies of this new age of digitalization. Specifically, retailers can digitize their business and give customers the experience they expect by adopting a revenue-boosting solution like Vispera's real-time shelf monitoring solutions.
How Visual Experiences Captivate Customers
Visual intelligence not only improves the overall shopping experience but with real-time shelf monitoring technology, retailers can increase the visibility of their products with real-time inventory tracking and develop new sales and stocking strategies with reliable data analysis. Retailers are developing shelf arrangement strategies that maximize sales by observing the in-store behavior of customers. CPG companies can compare prices and new product introductions from competitors using the provided item recognition data. This fuels both NPD and pricing policies that will protect market share and their margins. We're suggesting that by constantly monitoring the performance of the field team with real-time data, businesses can automate stock control to inform the replenishment process and be more productive. What higher goals can there be than keeping existing customers happy and to earn the business of new customers?
In conclusion, we're seeing that by exploiting a cutting-edge solution like IR/VI to guarantee the ultimate in-store shopping experience is the fastest path to value in the industry.
To learn more about the possibilities for your team, reach out to us today. Be a part of the evolution to in-store excellence with an industry leader like Vispera.
Increase category-specific revenue up to 20% with Vispera's visual intelligence solutions & learn what AI-based image recognition can do for customer experience.
Request a pilot now!