ABOUT THE CASE
The national leader in the beer category had the challenge to track the field execution performance manually, which brought a high complexity. It was not possible to monitor and take actions around the data as fast as the goods are moving. Vispera was coming into the scene as a perfect solution.
With Vispera Storesense, leading brewer finally has started to;
Monitor distribution and penetration
Monitor team performance
Digitize the process to obtain a time-saving
Increase in scope coverage
Speed in operations!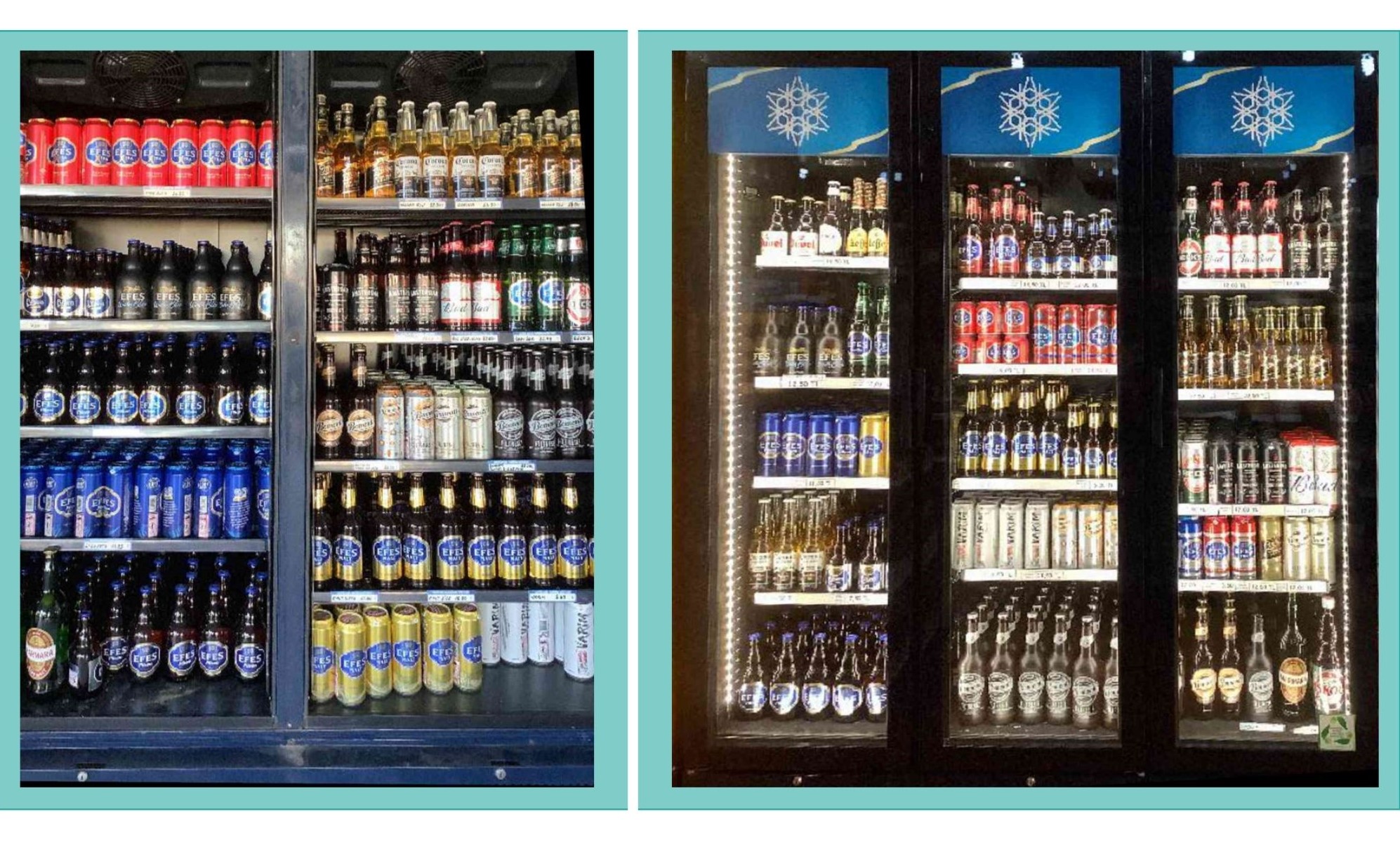 RESULTS AT A GLANCE