In the grocery retail world, sales on the shelf have a very complex structure in itself and should be addressed from particular aspects. In the retail universe where driving perfect stores is the ultimate goal, it is necessary to reduce the out-of-stock situation for a maximum sales boost by simply being available all the time to the shoppers. Determining the valuable spaces on the shelf and never leaving them empty, executing a good distribution and penetration strategy, and following in-store performance indicators instantly are vital things to consider while feeding the "sales on the shelf" situation.
Note: The products that a consumer decides to buy while in the store are generally in categories with low complexity and loyalty, such as spices, candy, and chocolates. In the decisions taken in the out-of-store, it is observed that there is high brand loyalty.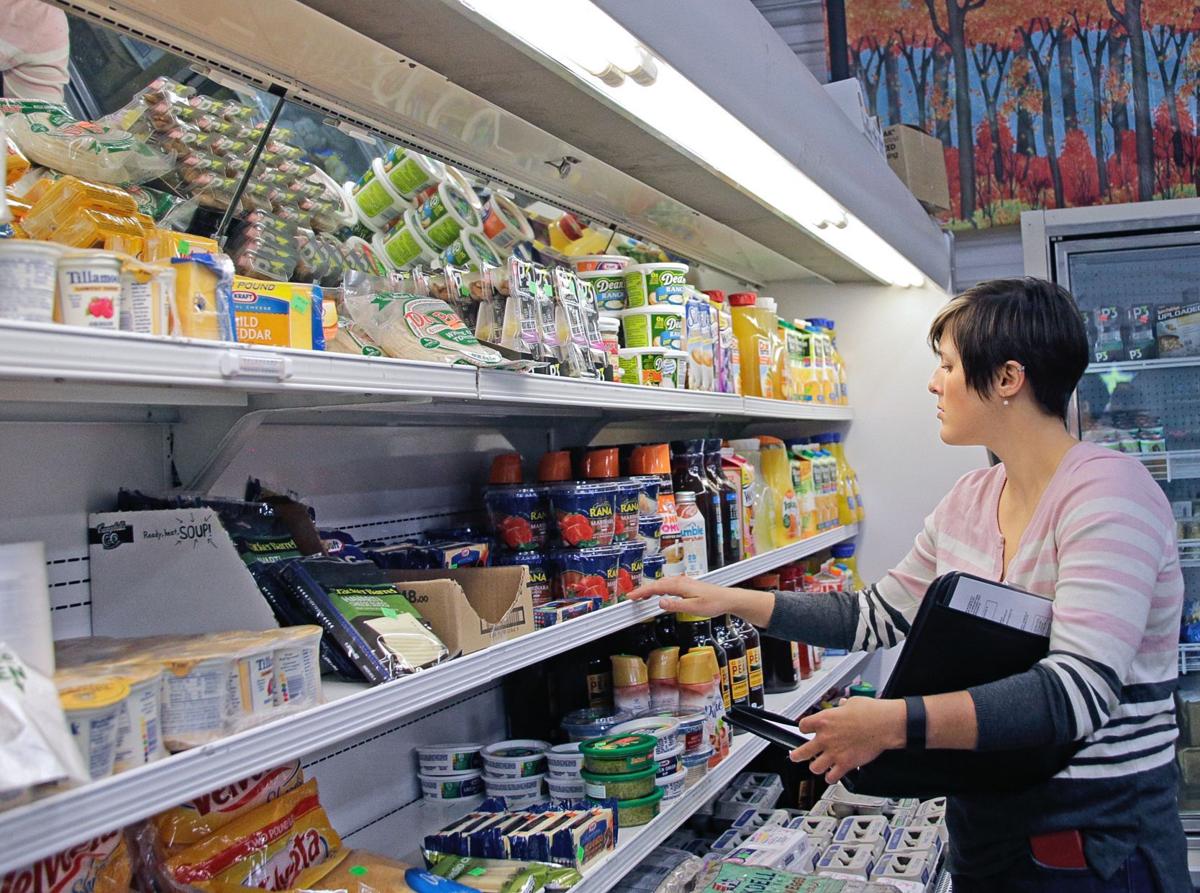 The 8% of out-of-stock rate measured in the grocery retail industry shows that existing in-store inventory management systems and traditional methods are not enough to keep up with the times and retain customers. We know that more than half of the grocery shoppers today make their shopping decisions at the top of the shelf. But what happens to the supplier brand when shoppers cannot find what they are looking for?
When we think of shoppers who cannot find the product they are looking for in the product's usual place, we encounter two different endpoints: they either buy the product from a competitor or do not buy it at all. Besides, 11% of the shoppers decide to buy the same product from another retail store. In other words, the fact that a product is not available and visible on the shelf, e.g., the out-of-stock situation, can cause problems with loss of sales for both retailer and CPG supplier.
While the existing rules of traditional retail applications persist, CPG suppliers who manage to implement digital transformation agendas are wisely preventing the costly out-of-stock situation. With the power of technology, they can quantify merchandising activities in all stores regardless of location, monitor shelves of complex categories, and obtain data from even the SKU level. With the aggregation of the data collected from the shelves, CPG companies can extract actions resulting from a detailed analysis of the big data. These actionable insights will enable them to win on the shelf and have an advantage over their biggest competitors.
New Aged Technologies Can Help CPG Suppliers Have Effective Shelf Management
In today's world, where loyalty is hard to win, providing the best store experience imaginable to the customer should be the primary priority of retail players. Store operations that are tried to be carried out by manual methods cannot keep up with the speed of technology. In order to ensure the best possible field execution and achieve operational perfection, being able to objectively access the data quality that no human representative can reach manually will make you a complete game-changer. The most critical data to keep track of while getting this knowledge level is your shelf's status, which is one of your most valuable assets.
Thanks to high automation and advanced image recognition technologies, shelf management strategies are evolving day by day. With a single photo taken from the shelves, CPGs can measure dozens of customizable KPI sets, make comparisons between stores and regions, compare trends with past data, plan the penetration campaigns, and access many more data with high technology. With unbiased data, CPG suppliers can optimize the planograms, better measure the return of the promotions, and even shed light on shopper behavior with next-level POS insight. Thanks to this data obtained from a single image, CPGs can take their shelf management to the next level and reach a six percent sales uplift.
Set the New Shelf Standard with Vispera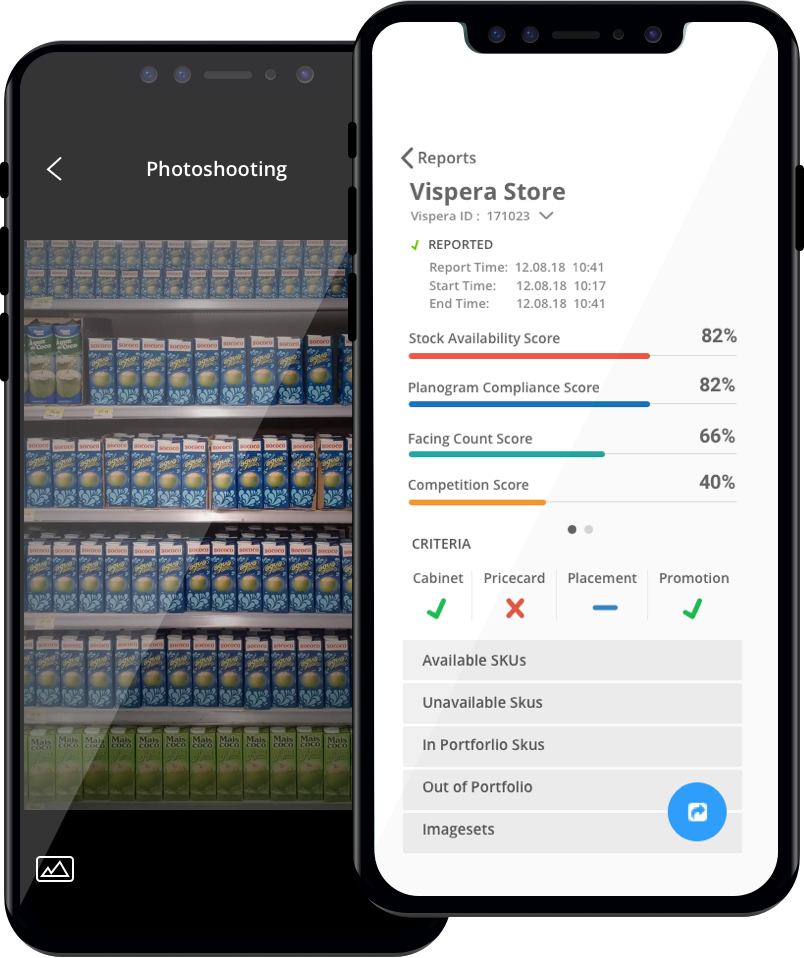 Thanks to image recognition-based solutions supported by advanced artificial intelligence technologies, CPG suppliers have the ability to access SKU information in real-time. By processing and digitizing photos taken from shelves via mobile devices, complex KPI measurements are calculated, and shelf data is transformed into actionable insights effortlessly. With Vispera image recognition technologies, manufacturers can maximize their performance by increasing shelf availability with the obtained shelf data, reducing out-of-stock status, and accessing perfection in retail execution. Because technology provides a much more effective space and category management together with the planning made over analytics, reducing the operational load and allowing teams to be directed to more valuable jobs.
Moreover, it is necessary to determine which SKUs to be prioritized on the shelf in order to reach a good sales boost. Some SKUs are out-of-stock more often due to their category. Usually, this may be because of high demand from shoppers, if we are looking at an exemplary scenario, or because occasional promotions perform better than expected. However, in the bad scenario, we can also observe situations where these products are misplaced. To be able to prevent possible losses on shelves, it is a must-have to make the best use of these valuable areas where CPG suppliers perform lengthy negotiations with retailers. Based on historical data, on-shelf availability rates can be compared over time, and root causes of out-of-stock states can be detected with Vispera. That is because Vispera engines allow tracking each non-visual asset with each SKU with an accuracy rate of over 99%.
Vispera looks at the store from a shopper's perspective, puts them in the center, and becomes the eye of the suppliers on the shelves. It quantifies each visible asset and presents complex KPIs to the management team in the simplest way via the online dashboard. It can analyze the images taken from the shelves down to the SKU level with image recognition technology. It thoughtfully prevents out-of-stock situations and a possible loss of $54 billion in sales with the insights it provides. Also, it evaluates what your competitors are doing and helps you index your prices, and shape your penetration strategies based on your shelf share. Managers continuously measure, optimize, and execute perfect stores on retail strategies with instant data.
As a result, in an age where brand loyalty is effective in making decisions in the store, it is necessary to make use of technology to manage the visibility and availability of products. CPG suppliers, who carry out field operations with the data collected right on the spot and the strategies that can be transformed into action, will have the most advantageous position in the future's retail world.
The Distributor of Apple Increased Sales by 120% with Increased On-Shelf-Availability
At Vispera, we provide CPG suppliers and retailers with advanced technologies regarding machine learning, helping them to get ahead of the race in not one but several areas!
The distributor of many well-known brands like Apple and Huawei, wanted to grow its operations as national technology retail chains become the main sales channels for consumer electronics. However, facing growing operational demand and competition, they had the challenge to build a trade marketing strategy and manage the field team. That's when Vispera gave a hand to track the performance of their in-store execution with image recognition solutions.
By implementing Vispera Storesense, an image recognition solution for boosting field teams' productivity through instant mobile reports, Vispera provided the perfect store execution through momentary photo-taking of general retail environments like shelves, cabinets, promotional displays, branding materials, and so on.
With Vispera Storesense, the distributor of Apple finally had the technological capability for monitoring; In-Store Execution Performance, On-Shelf Availability, and Planogram Compliance.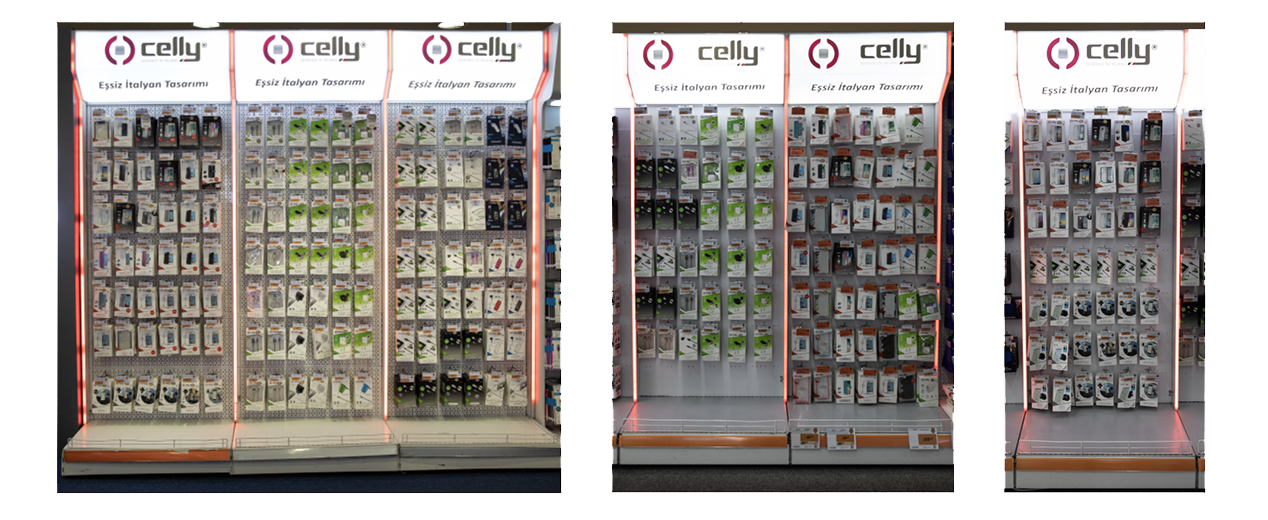 In the following three months, the Apple distributor has achieved an astonishing increase of 120% in sales due to increased OSA and 60+% planogram compliance.
"Today, it is inevitable to move digitalization into the stores under these competitive conditions. In this case, we are happy to be the first consumer electronics brand to manage our shelves digitally with Vispera." says Fikret Ballıkaya, the CEO of Bilkom, Distributor of Apple & Huawei & and more
Would you like to learn more about Vispera solutions? Talk to us NOW and start your new era with Image Recognition TODAY!
Sources:
APT Shelf / Planogram Study, July 2018
Acosta Custom The Why? Behind the Buy TM US Shoppers Survey, Spring 2018